Our Clients
Resolution Creative manages the online presence for global brands in the entertainment, hospitality, electronics, primary & tertiary industries. Working with top clients over the years has inspired Resolution Creative to always try and excel in the services provided, therefore branding a high client retention.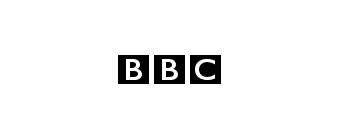 BBC Worldwide
BBC is the largest broadcasting organisation in the world. They are responsible for providing a vast number of popular programmes both in the UK and overseas.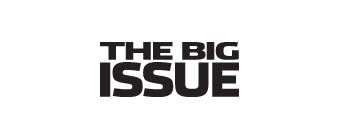 The Big Issue
The Big Issue is a leading UK charity offering the homeless and vulnerably housed people the opportunity to earn a legitimate income through the sales of a weekly entertainment and current affairs magazine.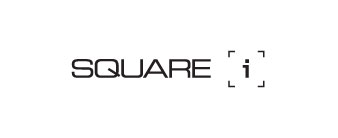 Square [i]
Global leader in Apple-based solutions to both hospitality and enterprise based companies.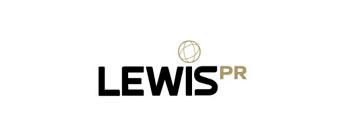 Lewis PR
LEWIS PR is a global PR communication agency specialising in Digital, Technology and Consumer PR.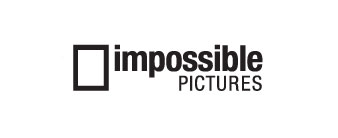 Impossible Pictures
Impossible Pictures is one of the UK's most successful producers of Drama, Factual and Children's content for major broadcasters worldwide.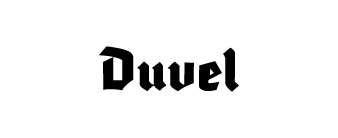 Duvel
Distinguished Belgian brewers and owners of Bar Music Hall, Shoreditch.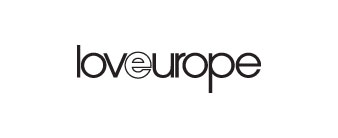 Loveurope
Established in 1988, Loveurope are one of the largest advertising production networks in Europe.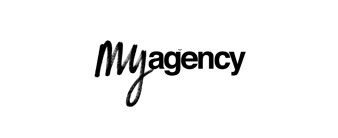 My Agency
An independent creative agency, based in Central London, working with interesting companies and organisations both globally and domestically.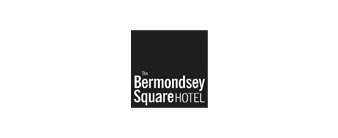 Bermondsey Square Hotel
London's Trendiest Boutique Hotel located in the heart of ever evolving Bermondsey.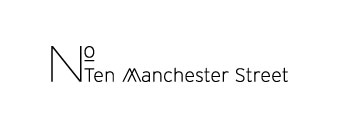 No. Ten Manchester Street Hotel
One of the most fashionable Boutique Hotels in London.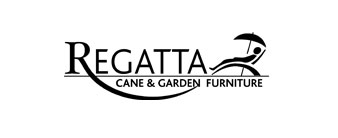 Regatta Garden Furniture
The south east of England's largest garden furniture distributer.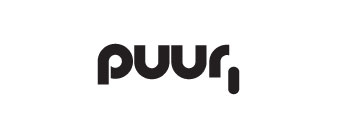 Puur Floors
Designer poured concrete and resin floor specialists.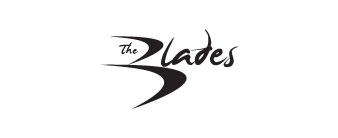 The Blades Aerobatic Team
The UK's largest independent aerobatic team.